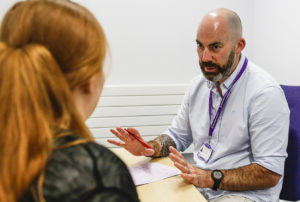 The Assessed and Supported Year in Employment (ASYE) is an employer-led 12 month programme of support and assessment against the knowledge and skills statement for social workers in adult's services or the Knowledge and skills for child and family social work for Newly Qualified Social Workers (NQSWs), dependant on the service they are employed in.
The ASYE framework provides Newly Qualified Social Workers (NQSWs) with a structured programme of induction into professional social work by building on the foundation of their degree, combined with existing good practice within organisations. The framework recognises that NQSWs need a range of support at different stages of their careers.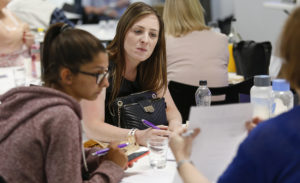 The purpose of the ASYE is to:
Provide support during your first year as a Social Worker
Provide NQSWs with a firm foundation for future professional development
To improve quality and consistency of practice among Newly Qualified Social Workers
The ASYE provides:
An individually-tailored programme for professional learning and development
A programme for peer support and learning
Assessment against Professional Capabilities Framework at NQSW level and the relevant Knowledge and Skills Framework
Direct observations
Final assessment against the Professional Capabilities Framework and the Knowledge and Skills Framework.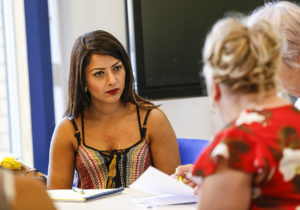 ASYE should be regarded as the first rung on a ladder of career-long continuing professional development (CPD) which will enhance not just the individual social worker, but the social care sector as a whole.
"The ASYE programme has given me the grounding that I needed for my first year in practice.  It has provided me with training, support and supervision to ensure that I was able to be confident in my abilities as a Newly Qualified Social Worker.  I love working for my team, and thoroughly love my job as a Social Worker!"
Social Worker